IMPORTANT INFORMATION FOR UGANDA AIRLINES PASSENGERS
Passenger should reach the airport:
Minimum 3 hours before departure time for international flights due to intensive security arrangements at airports.
Counters will be strictly closed 01HR (one hour) before the departure time.
No wheelchairs requests will be entertained at check-in counter less than 02 hr 15 min prior to departure time.
Only 01 piece of hand-carry allowed of weighing 7kgs.
No liquids/Gels/Perfumes/Creams allowed in your hand carry, otherwise security will confiscate these items.
The free baggage allowance will be one piece of 32 KGs each for business and one piece of 23KGS each for economy cabin, overall dimensions not to exceed 62 inches (Length+Width+Breadth).
Boarding gates will be closed for all passengers 30 mins before the departure time, failure to report there will result in offloading of your bags.
Passengers only are allowed to go into the check-in areas. But passengers who need special assistance will be allowed only 01 person to go with them.
Please make sure you read this information and comply with them to avoid any mishandling/disruption/inconvenience.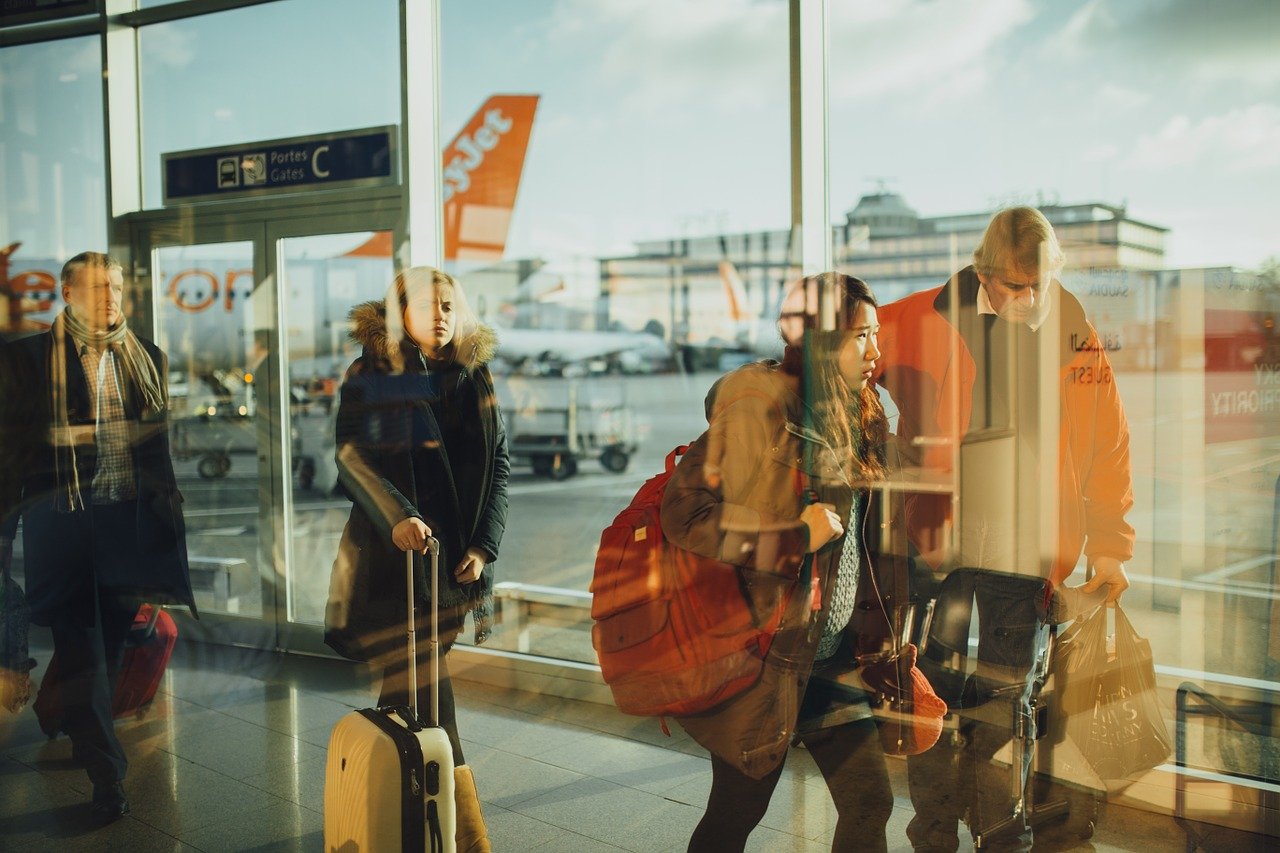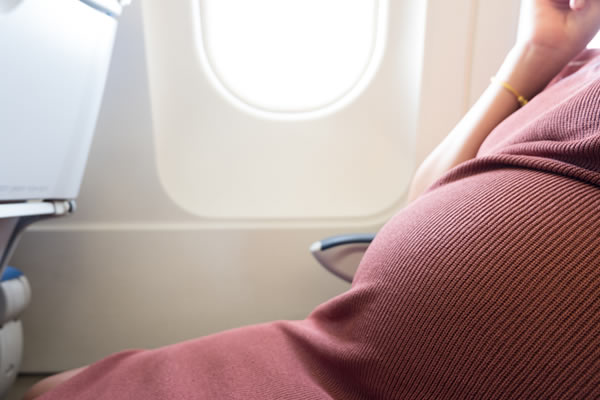 Carriage of Expectant Mothers
At the time of booking/purchasing ticket, expectant mother/legally authorized person shall declare that she is in a family way/expectant mother is traveling.
Once established, booking/reservation staff shall ensure expectant mother will be carrying valid documents i.e. MEDIF and Ultra Sound report.
The permissible limit of pregnancy is up to 27 weeks i.e. expectant mothers shall not be accepted for carriage if they exceed this limit. Please ensure that their date of travel must not fall in the 28th week of pregnancy.
Provision of the ultra-sound report has been made mandatory to ascertain the gestational age of the fetus. This is in addition to the existing requirement of Medical Certificate.
In the case of non-provision of mandatory documents (i.e. ultrasound report and MEDIF), passengers will be politely refused.
In case of connecting passengers arriving by other Interline Carriers, the expectant mother will be allowed to continue their journey with the assumption that necessary checks have been carried out by other carriers.
Golf Kit
Golf equipment to be accepted on flights if carried in addition to Free Baggage Allowance then up to additional 15Kgs the special charge will be 06Kgs only.
In case the Golf equipment is weighing more than 15Kgs, then it will be charged at the rate of 06Kgs for weight up to 15Kgs, any weight in excess of 15Kgs, normal per Kg excess Baggage rate will be applicable.
In Piece concept, the charge for such golfing equipment if in excess of the normal checked baggage allowance shall be 50% of the applicable excess baggage charges i.e. 50% of unit charge.
If the Golf Equipment is included in checked baggage allowance, then no extra charge will be applicable.
If the passenger is carrying the golf equipment against his/her entitlement of FBA then no charge will be applicable.
Special Assistance
Our employees are trained to assist our passengers with disabilities and we offer a wide variety of special assistance. To help us provide you with the services you require, please let us know how we can best assist you.
You can obtain information in advance regarding the assistance we can offer either through this web site or by contacting our local reservation office. Please be aware that there might be unpredictable circumstances such as weather or mechanical problems that may call for a last-minute aircraft switch, but we will do our best to accommodate your needs. On-board our aircraft, passengers with disabilities will be provided:
Assistance in moving to and from seats.
Help in preparation for eating.
Assistance in use of an inflight wheelchair to and from the lavatory door.
Passengers with special needs can get information by telephone: +256 (0)200 406 400