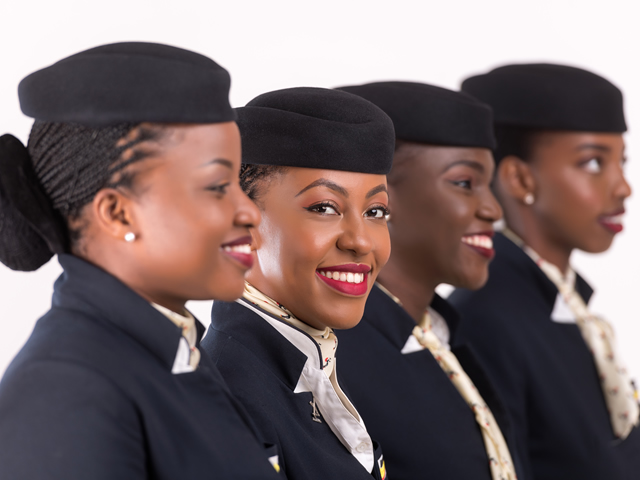 Uganda Airlines is Uganda's Flagship national passenger and cargo carrier. We provide scheduled Air transportation in East Africa and near International Markets.
The Airline plans to expand its network to Southern Africa, Europe, the Middle East, and the Far East.
Our Vision
The Airline of Choice for The Business and Leisure Traveller.
Our Mission
To offer an Unrivalled, Memorable Traveller experience in a safe, convenient, affordable, reliable, and friendly way.
Our Values